4:28 pm
[kostja]

The National Coalition of Homeless Veterans informs us that 25% of America's homeless population, and 33% of America's male homeless population consists of veterans. Freemasons of the Lodges of New Mexico A.F. & A.M and the Grand Lodge of New Mexico affiliated organizations and friends are having a competition to build "A Pyramid of Shoes: New Tennis Shoes for Homeless Men" through April, May and June of 2007, ending at the 2nd Annual Masonic Olympics on Saturday June 16, 2007.
(
Read more...
Collapse
)
1:06 am
[jamievw]

MARIO RIDES IN A SHOE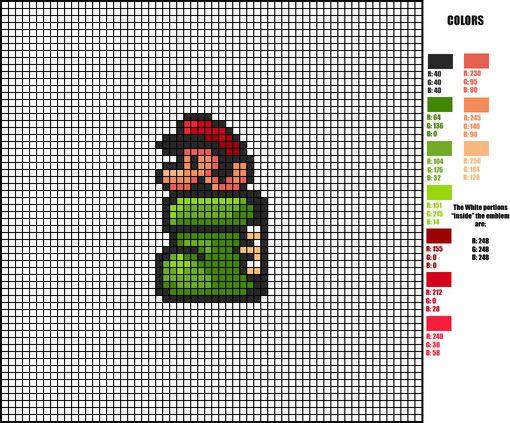 cross posted to
romsluts
1:54 am
[solidbox]

HOT!!
NOT ONLY IS IT A SHOE BUT JESUS CHRIST IS IT ON A GIRL???
WOOOOOWWWWWWWWWWW!!!!!!!!!!!!!!!!!!!!!!!
!!!!!!
11:46 pm
[jamievw]

FIRST POST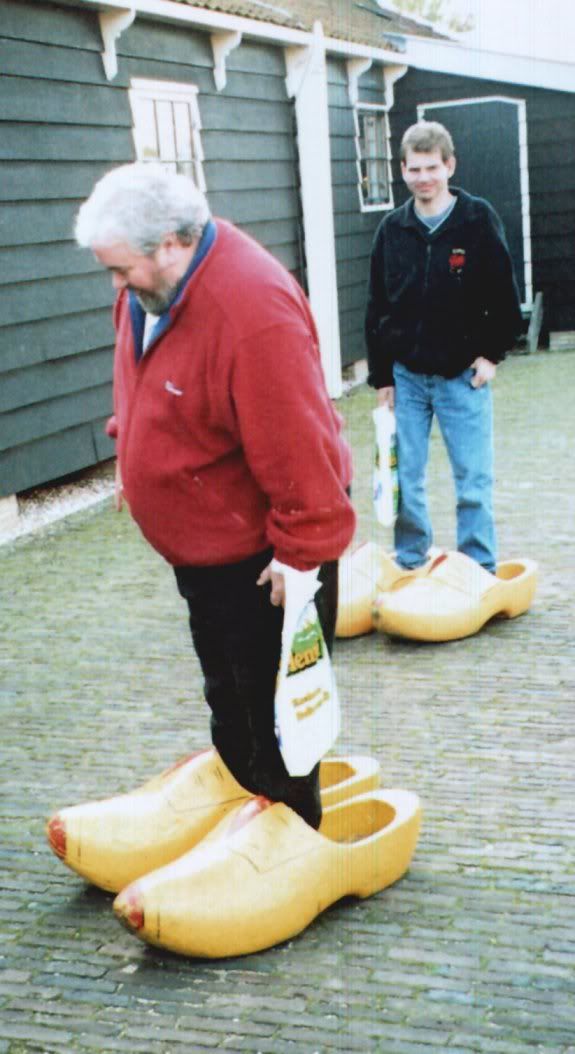 LOOK AT THE SIZE OF THOSE SHOES. IT GETS ME SO WET THINKING ABOUT GETTING SOME BIG OL SHOE ACTION